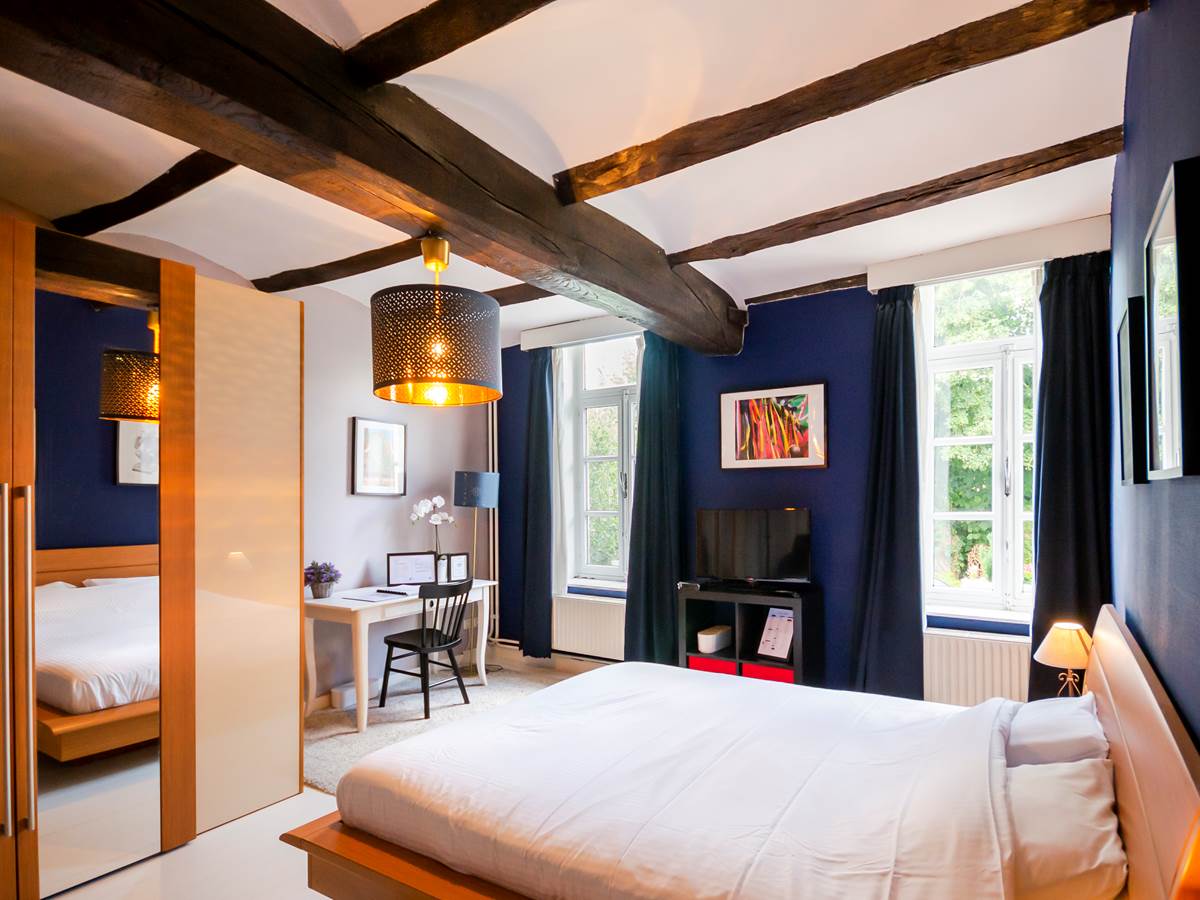 In Our Area
Au Petit Dragon recommends their favourite places … around MONS
Cultural activity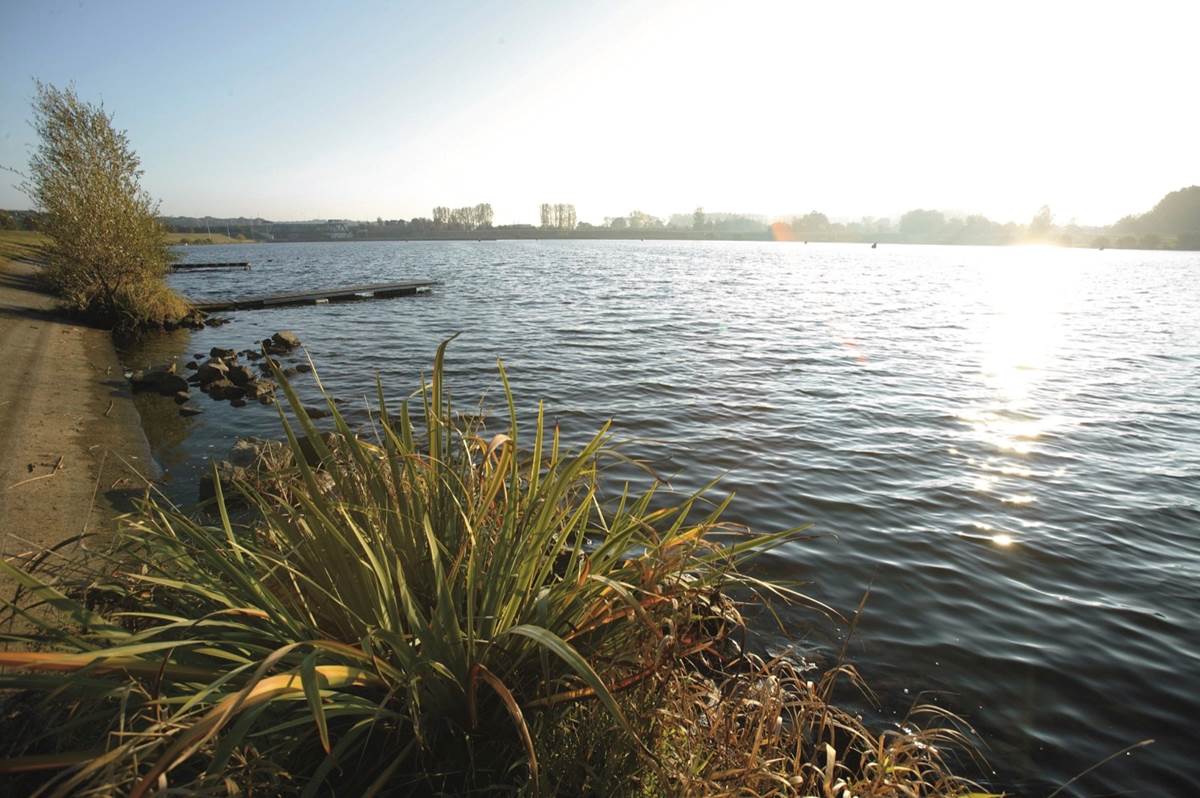 to 19.9 Km in our area
Site naturel des marais d'Harchies
Comme la plupart des sites humides de la vallée de la Haine, les Marais d'Harchies-Hensies-Pommeroeul proviennent d'affaissements miniers observés dès le milieu des années '20. Les dépressions ainsi formées se remplirent rapidement d'eau pour donner naissance aux étangs que nous connaissons actuellement. L'origine minière du site est encore bien visible grâce à la présence de nombreux terrils. Ces milieux, extrêmement secs et chauds, abritent des espèces animales et végétales particulières. Cependant, l'intérêt principal des Marais d'Harchies-Hensies-Pommeroeul réside dans la présence de milieux humides riches et variés. Les étangs et leur cortège de ceintures végétales occupent une vaste superficie. Descriptif musée: Un site naturel magnifique Les Marais présentent les plus vastes roselières subsistant en Wallonie (près de 50 hectares). Si le nombre d'espèces animales rencontrées est faible, ces espèces sont toutes rares voire à la limite de la disparition. Plus de 300 espèces ont déjà été observées sur le site et environ 100 espèces s'y sont reproduites au moins une fois. Si certaines n'ont malheureusement plus été observées ces dernières années, d'autres se sont installées récemment. Signalons enfin l'importance des zones boisées, de surfaces réduites mais de grand intérêt biologique.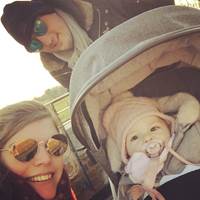 The Harchies Regional Center for Environmental Initiation (CRIE), installed on the site, raises awareness of the environment and nature among a wide audience, thanks in particular to the astonishing biodiversity of the marshes. The reception structures and the discovery trails offer exceptional observation conditions. Without even a pair of binoculars or the slightest naturalistic knowledge, the walker rubs shoulders with so many different species and environments that it can only be conquered.
Cultural activity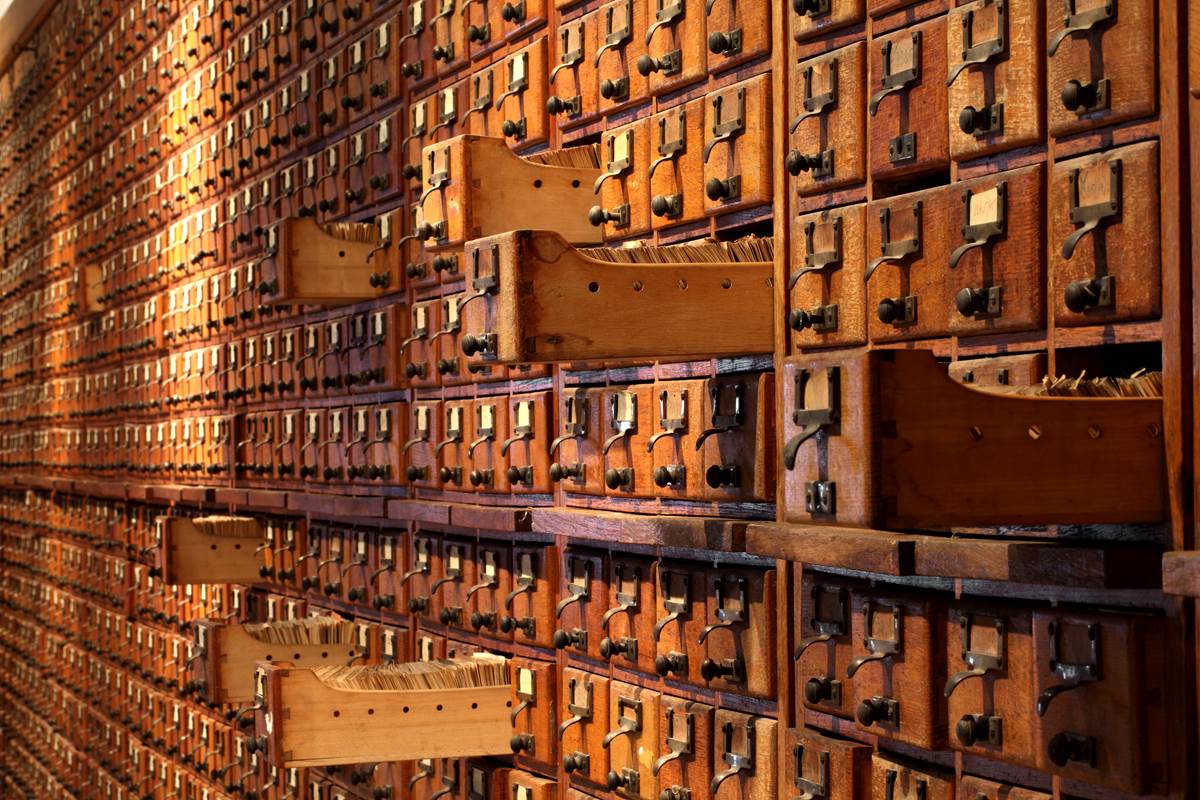 to 2.1 Km in our area
Mundaneum - Centre d'Archives de la Communauté française
"The Mundaneum, otherwise known by the term "Paper Internet", contains vast collections such as the International Press Museum, the Universal Iconographic Repertory (posters, postcards, glass plates, photographs), the Universal Documentation Repertory, the papers of Henri La Fontaine and Paul Otlet, feminist and anarchist collections, and the archives of the Friends of the World Palace. It contains in all some 6 km/4 miles of documents. The Mundaneum also boasts a venue for temporary exhibitions. Contact: Delphine Jenart. The Mundaneum includes the Mundaweb which consists of a user-friendly Internet area and an Internet training area, the creation of Web pages, computer initiation, and introduction to the Windows environment. Contact: Raphaëlle Cornille and David Urban. Built in the 1930s by the architect Vleugels, the building was designed in an Art Deco style. It was reorganized to suit its new functions in 1988. At the outset, there was a cooperative and its bakery, called the Independence, in the space of the present Mundaneum. The mundaneum is an archival centre containing documentary collections such as press, posters, postcards and glass plates. The Mundaneum's originality lies in the conservation of archival collections associated with the movements based on pacifist and socialist ideas, designed to lead our society to a truly democratic praxis. At the turn of the 20th century, these ideas evolved towards feminism, anarchism, and conscientious objection."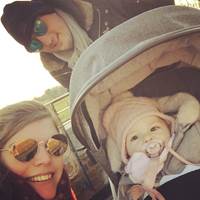 Cultural activity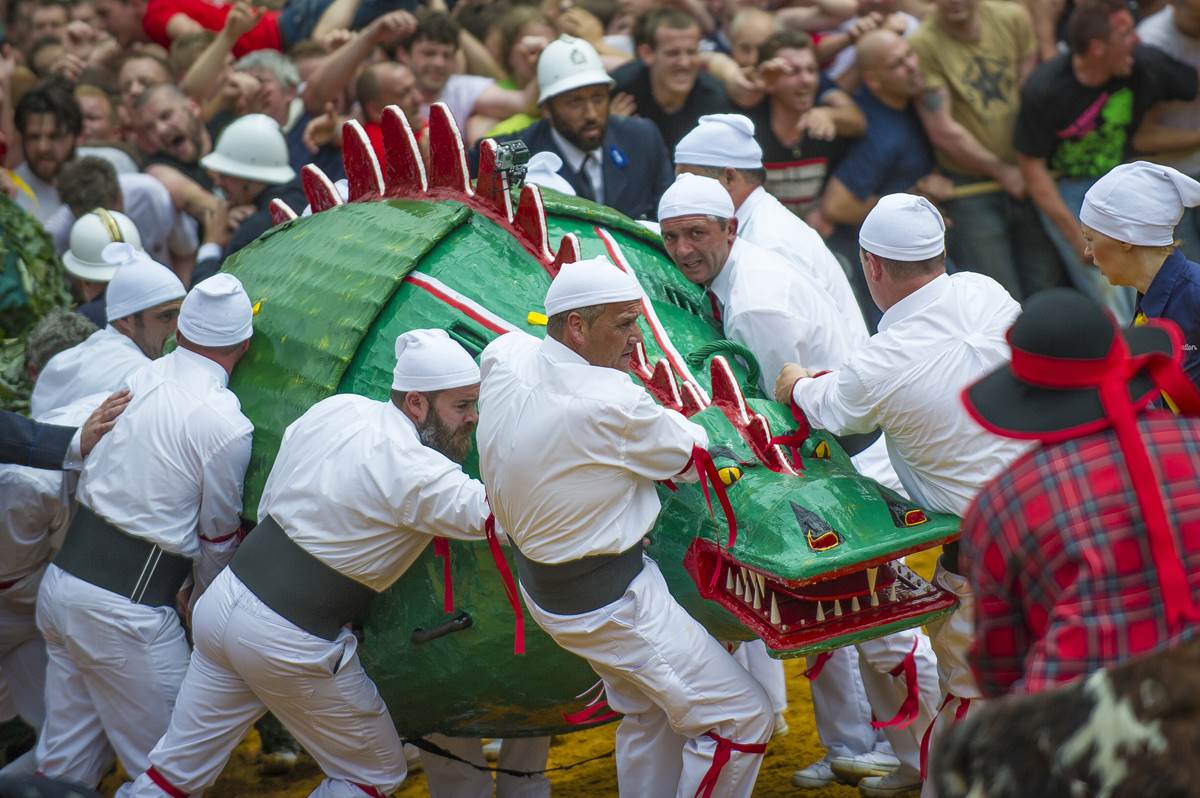 to 2 Km in our area
Musée du Doudou
 These measures have been applied in all of our museums: >> Social distancing measures in place: >> A face mask must be worn by every visitor >> 1.5-m distancing rule must be adhered to >> Tickets must be purchased in advance, either online via www.visitmons.co.uk or by telephone at 065/33.55.80 (from Monday to Friday, 10:00 to 12:00 and 14:00 to 17:30. Payment is by credit card and e-tickets will be sent by email). >> Each museum will limit entry numbers >> Specific signage will guide you through the museums, following a one-way system to avoid crossing paths with other visitors. >> A queuing system will be in place outside. >> The air conditioning complies with the safety measures. These additional measures have been taken for your visit to the Doudou Museum: >> Entrance via the Mayeur Garden and exit via Rue du 11 Novembre >> Entry limited to 30 people per hour >> Use of the lift and staircases: one person or one family at a time >> Regular cleaning of the interactive tables >> Audio guide not available If you have any questions, please contact us at 065/40.53.80 or by email at info.tourisme@ville.mons.be Find the latest news on our website www.visitmons.co.uk, Facebook and Instagram/visitMons We are looking forward to welcoming you back to the Doudou Museum! Next dates: 07 June 2020/ 30 May 2021 / 12 June 2022 / 04 June 2023 A museum dedicated to the Ducasse Rituelle, to St George and the Dragon, right in the centre of the historic heart of Mons. Find out more about Mons' Ducasse Rituelle throughout the year! Through exhibits from the collections belonging to the City of Mons' museums combined with technological innovations, the museum tells you everything you need to know about the Ducasse de Mons, recognised by UNESCO in 2005. An experience somewhere between reality and the imaginary! This unique heritage is examined from different angles, from history and anthropology to science, art, secularism and religion. The museum looks at the original site of the Ducasse de Mons as well as the legend of St George, in order to appreciate and showcase all the different aspects of this universal, multi-secular story. Visitors are invited to understand and interpret this example of intangible cultural heritage. Different parts of the exhibition are designed around the main theme: St George and the Dragon, between the imaginary and reality. Educational activities, learning experiences, publications and also off-site exhibitions are developed. You can experience the legendary Ducasse de Mons whenever you like, so what are you waiting for? Come along to the Doudou Museum! Mons Card Partner: Free access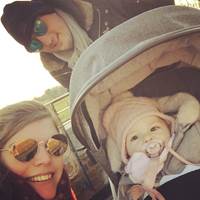 Cultural activity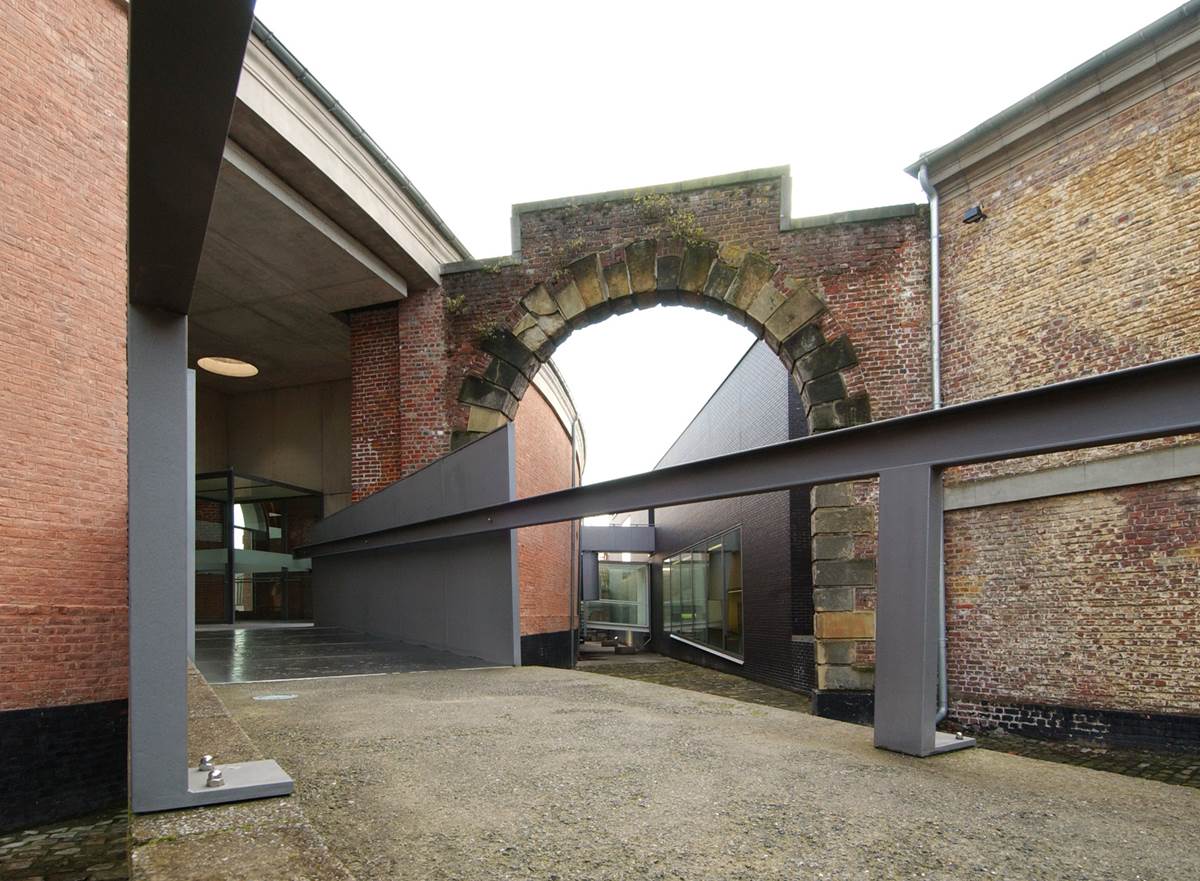 to 9.4 Km in our area
Site du Grand-Hornu/MACS/CID
 Implanté sur l'ancien charbonnage du Grand-Hornu, le MAC's organise régulièrement des expositions temporaires qui permettent de découvrir les grands noms de l'art contemporain. Programmation: 26/01/2014 – 27/04/2014 : Cabinet d'amateur Frédéric Platéus 23/03/2014 – 08/06/2014 : Expo de la Collection de la Fédération Wallonie-Bruxelles 29/06/2014 – 21/09/2014 : Expo Patrick Guns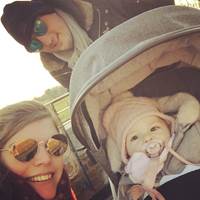 Cultural activity
to 13.4 Km in our area
Ascenseurs hydrauliques du Canal du Centre historique
 Between the twelve waterways in Hainaut, the Centre Canal is proving to be the one whose international reputation is the most impressive, especially thanks to its exceptional works of art! The construction of this waterway realized during the period of the Industrial Revolution in the late 19th century, took place in several stages. The goal was to connect the different coal basins of Hainaut with those implanted in Flanders and in the north of France to respond the great economic need of the region of the Centre: the circulation of coal. Its impact was considerable and allowed to attract many industries in the region of the Centre. But the realization of the Canal du Centre did not occur easily, principaly because of the difference in height of 90 meters between the branches of the Centre in Houdeng and the valley of the Haine in Mons. To avoid the construction of 17 locks, plans of 4 hydraulic elevators were developed in 1884. Work began the following year and in 1888, King Leopold II inaugurated the lift No. 1. This last makes up for a drop of 15.4 m. Its structure was completed in the Cockerill factories of Seraing, according to the plans of the English engineer Edwin Clark. A funny exhibition is also dedicated to him, "The fabulous Engineer Clark's machine", in the oldest building of the site. As for boatlifts n°2 (Houdeng-Aimeries), n°3 (Bracquegnies) and n°4 (Thieu), they were edified 30 years after the first one. Each one makes up for a difference in height of 17 meters. Eight boatlifts were constructed at the same period but today, only the four industrial monuments in the Hainaut, aged of more than a hundred years, are still working, with their old machineries. Since 2002, the use of these boatlifts has been limited to boating and tourist attraction. Boatlifts in the Hainaut are still present in the landscape and remain an exceptional testimony of the remarkable developments in hydraulic engineering of the 19th century in Europe. They will always stand out as the most amazing of hydraulic, industrial and architectural heritage of Belgium. All these qualities led to the classification of those incredible monuments as World Heritage by the UNESCO in 1998.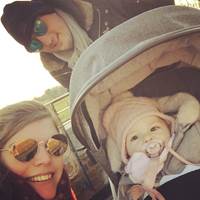 Cultural activity

to 17.3 Km in our area
Pairi Daiza
Pairi Daiza est un parc zoologique belge wallon situé dans la province de Hainaut, à Brugelette. Fondé en 1994, il s'est d'abord appelé Paradisio de son ouverture jusqu'en 2010.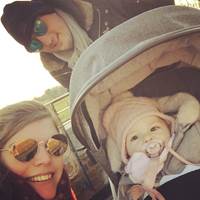 One of the most beautiful animal parks in Europe. Ideal for animal lovers but also for parks and gardens. A unique place to visit as a couple or as a family. It is an exciting place to visit. Be careful, however, the park is getting very large and visiting it in one day is a real challenge. More and more of our guests are opting for a 2-day visit or taking advantage of the extended hours in summer.