Let's get to know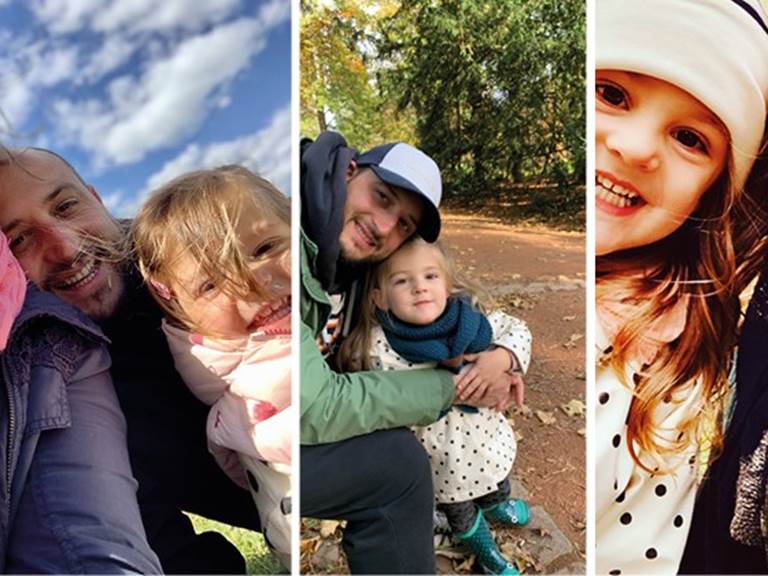 Emma : Future hostess of the Bed and Breakfast. I love the stories of Dragon and never say no to anything that can be eaten.

Emeline : Graphic designer accomplished, I created my own activity. In addition, I work in an original decoration store specializing in Home & Garden. I assure the operational management and the communication of the Bed and Breakfast. I am jovial and never say no to a visit to Pairi Daiza.

Nicolas : Executive in the banking sector, I also manage the Bed and Breakfast project. I provide administrative and operational management. I am a perfectionist and never say no to a part of FiFa.

and a dragon story!

The word Dragon recalls the festivities of the Doudou, UNESCO Heritage, it is the annual meeting in Mons which celebrates Ste Waudru which developed the city and the Fight between St Georges and the Dragon.The former owner was strongly involved in its organization, so each year, the actors of the Combat met here. This place has a history. As for the Dragon, no one knows where it is hiding. Some say they heard it at night ...

in a particular village,

Hyon is a village at the crossroads of 3 rivers: Le By, la Trouille and la Wampe. Historically, its economy was mainly oriented towards market gardening and characterized by its mills. Crossed by the old Roman road, the village is dominated by Mount Panisel, a privileged Mecca for the Druids and besiegers of Mons. The Tree of Liberty, a majestic lime tree planted at the end of the 18th century by the Revolutionaries, still stands today. The town was merged with Mons in 1972. Today, it is a residential, picturesque and relaxing place.
During the Battle of Mons (nicknamed the Battle of the Angels by the British), August 23, 1914, various battles took place there. It was also through Hyon that American troops entered Mons during the Liberation on September 2 and 3, 1944.This event is celebrated each year by a weekend of re-enactment by enthusiasts.
The coat of arms of the village derives from that of the family of Franeau de Gommegnies, lords of the place from 1577 to the end of the Old Regime. The memory of the unicorn, an essential component of the coat of arms, is perpetuated in the village via a brotherhood and a street.
It is also a place of passage for many enthusiasts of hikes or walks located near the Ravel and along the long-distance hiking trail GR129.