Let's adopt an eco-responsible approach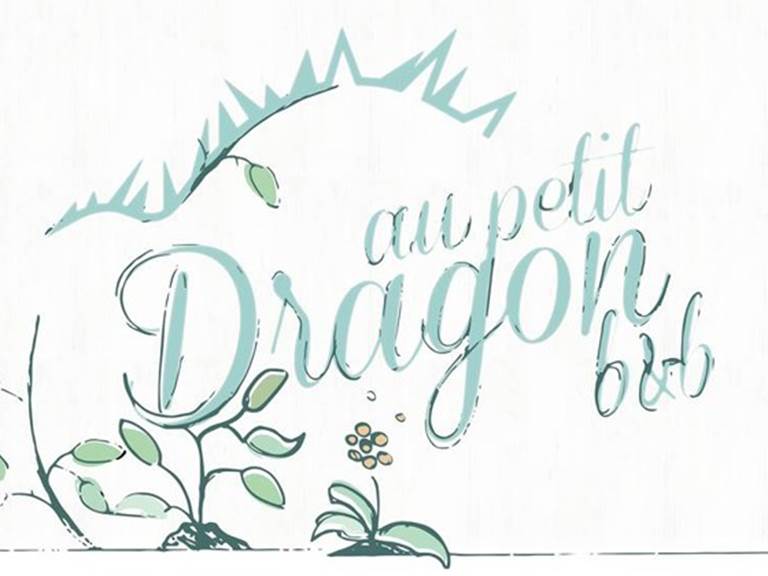 A new challenge.
The arrival of our first child and the intensification of the visible signs of climate change linked to the impacts of human action on Earth makes us aware of the need for change. This is why we decided to adopt an eco-responsible approach both for the management of our Bed and Breakfast and in our daily life.
Previously, we were not the most sensitive to these aspects and had to question ourselves.
Concretely, what do we do?
We have thought about a set of measures to put in place in order to limit the impacts of our project on the environment and to benefit our local environment from your visit. Given the reorientation carried out in our daily project, we are gradually introducing these measures, but with rigor.
A few simple gestures are enough!
Sort your waste | Save energy and water | Use soft or shared mobility | Favor local and responsible trade | Promote Fair Trade and Organic food | Support local nature conservation projects.

Naturally, transforming our habits and a commercial project is not simple. This can quickly prove confusing and represent significant financial investments. Therefore, we define a multi-year action plan to achieve our transformation. We hope that you will support us in our approach.

Concretely, we have become a cooperator in a citizen project focused on the production of local renewable energy: Zero Emissions and opt for a supplier classified as one of the most environmentally friendly by Greenpeace: Cociter. In the long term, we envisage an energy autonomy via an investment in solar panels and heat pump.

We also display our environmental charter in housing to present our objectives.

We have already opted for a Zero Waste approachand replaced all our cleaning and food products in order to favor products that are environmentally friendly and / or from fair trade or organic farming. We have also put forward a set of information aimed at making travelers aware of the issues, our actions and promoting soft mobility and our local natural environment.

Finally, we financially support the Natagora association which aims to protect nature, more particularly in Wallonia and Brussels. Its main objective is to halt the degradation of biodiversity and to restore a good general state of nature, in balance with human activities.

We will appreciate your contribution in evaluating our efforts and efforts by filling out our eco-satisfaction questionnaire during your stay. Your opinions will influence our future sustainable investment and action decisions.